Therapeutic Life Story Work has been an intervention for children, young people and adults for the last 30 years, but the approach has been developed to be used worldwide since 1997 by Richard Rose. 26 years later, with over 1350 people trained, three books and many articles published, the Rose Model of Therapeutic Life Story Work is the first model subjected to independent research and validated as an evidenced based narrative model that has excellent outcomes for traumatised children, young people and adults.
Richard Rose
Richard is the Director of Therapeutic Life Story Work International (TLSWi). TLSWi provides consultancy and training on Therapeutic Life Story Work and working with 'hard to reach' children and adolescents and develops academic training programmes in the UK and Internationally. TLSWi is also the professional body for Therapeutic Life Story Work and engages in research, supervision and professional development of all members.
Richard has worked with traumatised children and families since he was 17 years old, and in that time has been shaped by those he has journeyed with over the last 38 years. He qualified in Social Work in 1989 and since then worked in the UK in local authority child protection and from 1997 with the highly regarded residential therapeutic treatment agency SACCS, including four years as the Clinical Practice Director of the Mary Walsh Institute.
Throughout his career, Richard has worked with children and their families in and out of home care and within birth family placements, with the aim of enabling these placements to become healthy and nurturing.
Richard is a regular visitor to Australia where he is an Adjunct Associate Professor of Social Work and Social Policy at La Trobe University, Melbourne and Honorary Associate of Berry Street, Melbourne. He is also an Honorary Associate of the Open Adoption Institute, University of Sydney. He is a regular visitor to the USA, where he presents for Portland State University, DHS Oregon and ORPARC (Adoption Services).
Richard is the author of The Child's Own Story – Life Story Work with Traumatised Children (2004); Life Story Therapy with Traumatised Children – A Model for Practice (2012) and Innovative Therapeutic Life Story Work (2017).
In 2020 he founded Therapeutic Life Story Work International (TLSWi) and this will now be the home of TLSW and a new International Professional Community that impacts across the World.
He is married to Paula and has two children, Ben and Callum.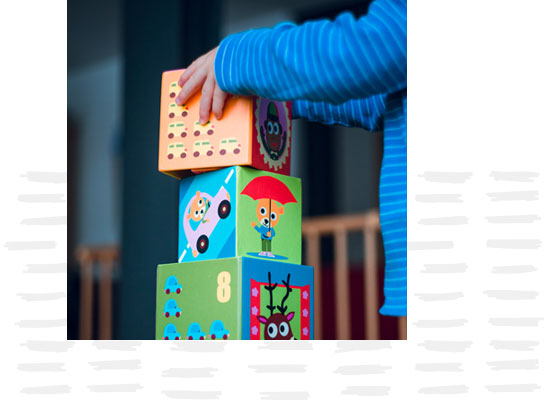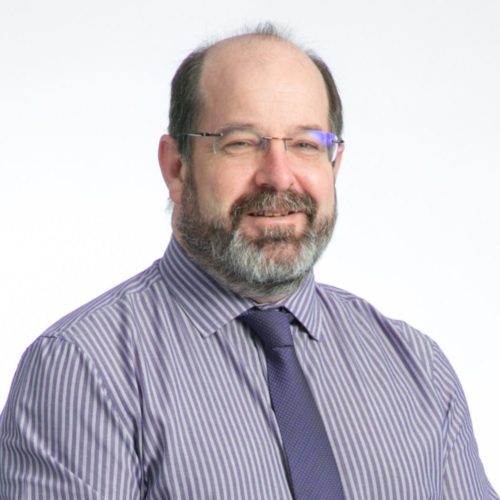 I have just received my certificate.  The course was brilliant, so pleased I had the opportunity to do it.  It was insightful and helpful giving me a more in-depth understanding of models used, how to use them and why to use them. Learning about attachment and trauma and how it impacts on mental health and growth. So many different models and tools to use, it also promotes a better understanding when working with children and doing their TLSW and how it all comes together.  I am really looking forward to helping a child with their story, and the journey it will take us on.
"
February 2022, Feedback from Advanced Certificate online course Jan/Feb 2022