Therapeutic Life Story Work has been an intervention for children, young people and adults for the last 30 years, but the approach has been developed to be used worldwide since 1997 by Richard Rose. 22 years later, with over 1000 people trained, three books and many articles later, the Rose Model of Therapeutic Life Story Work will be the first model subjected to independent research and validated as an evidenced based narrative model that has excellent outcomes for traumatised children, young people and adults.
Richard Rose
Richard is the Director of Child Trauma Intervention Services Ltd (CTIS) which seeks to engage with children affected by early life trauma and to help them achieve their full potential. Richard undertakes consultancy and training on Life Story Therapy and working with 'hard to reach' children and adolescents and develops academic training programmes in the UK and internationally.
Prior to founding CTIS in 2011, Richard worked in the UK in local authority child protection and in the highly regarded residential therapeutic treatment agency SACCS, including four years as the Clinical Practice Director of the Mary Walsh Institute.
Throughout his career, Richard has worked with children and their families in out of home care and within birth family placements, with the aim of enabling these placements to become healthy and nurturing.
Richard is a regular visitor to Australia where he is an Adjunct Associate Professor of Social Work and Social Policy at La Trobe University; Honorary Associate of Institute of Open Adoption Studies, University of Sydney and Honorary Associate of Berry Street Melbourne. Over the last six years he has been a regular visitor to the USA, where he presents for Portland State University, Department of Human Services, Oregon and ORPARC (Adoption Services). In the last year (2019) he has begun to train Therapeutic Life Story Work to professionals from the state of Oregon, USA
Richard is the author of The Child's Own Story – Life Story Work with Traumatised Children (2004); Life Story Therapy with Traumatised Children – A Model for Practice (2012) and Innovative Therapeutic Life Story Work (2017).
He is married to Paula and has two children, Ben and Callum.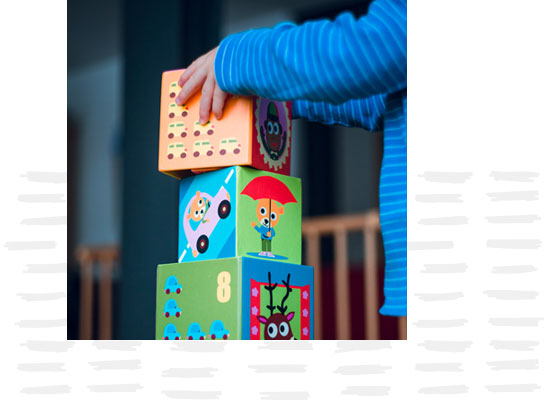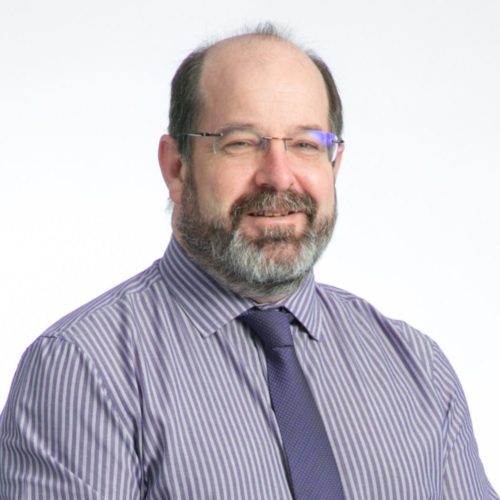 Thanks again for your brilliant work. I found it inspiring and informative and have not had the opportunity to learn about trauma in children at such a detailed level.
"
Attachment, Trauma and Recovery Training - Portland, USA December 2019 , Delegate Feedback